A Gateway To Investment Opportunities In Oman, GCC And Global Markets
Artal International is a visionary organisation that aims to be the leading investment and consultancy organisation in Oman and the Gulf Cooperation Council (GCC) countries. Our mission is to provide innovative and effective investment solutions to help our clients meet their financial objectives. With a team of founders who have extensive experience in the local industry and economic scenarios, we are dedicated to making a positive impact on local communities.
Creating wealth through Economic Diversification through viable and meaningful Partnerships the crux of the Oman's Vison 2040 , entrenched on this , Our investment philosophy revolves around like a blue ocean strategy, that combines industry knowledge together with advisory services to create customized solutions that address our Clients' Strategic objectives with a disciplined and data-driven approach to investing, risk management, and diversification.
We strive to identify and capitalize on markets on its ever-changing nature, leveraging our deep understanding of regional markets, sectors, and trends. By maintaining a long-term focus based on the investment strategy that is culled out from the experience of its team members, directors and our partners, combining a dynamic combination of Top-Down and Bottom-Up approaches and coupled with superior use of technology.
Our core team has extensive experience in deal originations to deal executions and also to helps the management and owners to realize their long-term objectives.
Artal International offers a diverse product suit of investment products to meet the unique needs of our clients, including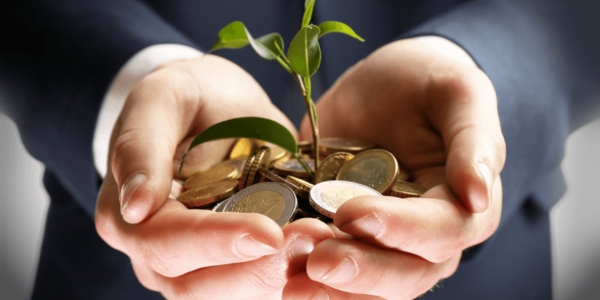 We assist our clients in raising capital through various channels such as debt, equity, and other financial instruments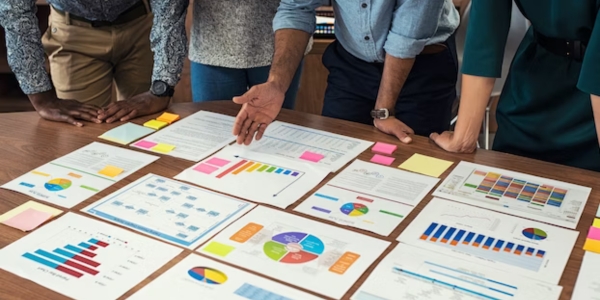 We provide comprehensive financial planning and management services to help clients optimize their financial resources and achieve long-term growth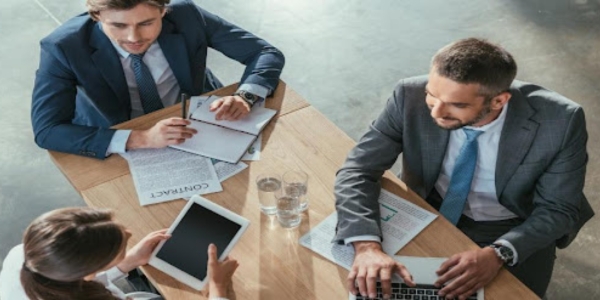 Our expert advisors offer guidance on a range of investment opportunities, structured financial solutions besides corporate restructuring and strategic planning.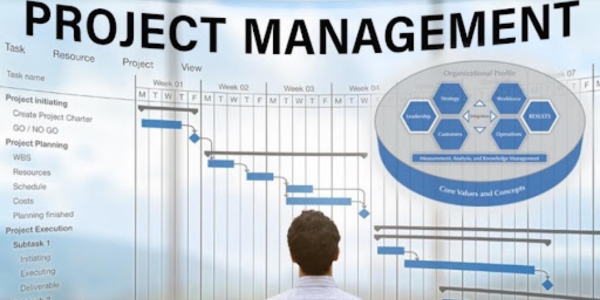 We offer end-to-end project management services, from conceptualization to execution, ensuring that projects are delivered on time and within budget.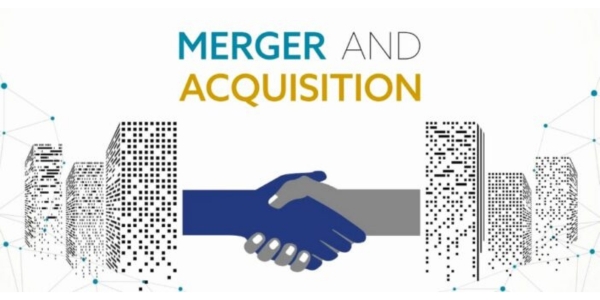 With rich and deep Industry knowledge, exposure to dynamic local economic scenarios, combined with hands on expertise and insightful research we ensure to provide our clients with right advice that supports them to arrive at informed investment decisions